Submitted by

Anonymous (not verified)

on Tue, 2009-08-25 14:32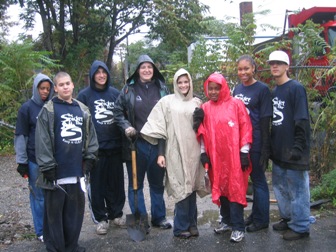 This will be our 8th Annual Cleanup and we're looking forward to the day that is not only trash pick-up but a celebration of the Spicket River and the wonderful parks that are on it.
You can check out some of the parks on the Spicket River Greenway here!
Last year we received amazing support from Jackson Lumber and have many tools, trash bags, and gloves for use at the Cleanup, but we still need additional support and manpower. If you are interested in Supporting the Cleanup in any way, please call me at the office or you can make your donation on our website here.
If you are interested in Sponsoring the Cleanup in a bigger way, please call Kathryn or Heather at the office!
Thanks so far go out to SoBe and Covanta Energy for supporting the Cleanup.