10:00 AM - 3:00 PM
50 Island Street, Entrance B, Lawrence, MA
November/Noviembre 10 & 17
December/Diciembre 08 & 22
 January/Enero 12 & 26
February/Febrero 09 & 23

---
Más Información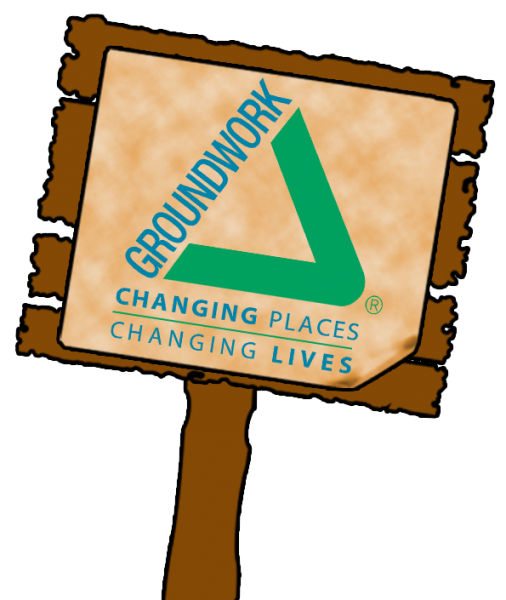 ¿Por Qué?:
Porque frutas y verduras cultivadas localmente son mejores para Ud., su salud, y la salud de su familia, porque apoya los negocios locales, manteniendo dinero en nuestra comunidad, y es lo mejor para el medio ambiente. Venga a apoyar a sus agricultores locales, a conseguir productos frescos, y conectarse con sus vecinos.
¿Cómo?:
Todos los agricultores aceptan SNAP/Cupones de Alimentos/EBT así como débito, crédito, y dinero en efectivo; Programa de Cupones para el Mercado de Agricultores del Hospital Holy Family, Cupones de WIC y los Cupones para Envejecientes también son bienvenidos. ¡Por favor venga y disfrute la vista, de los sabores, y los olores del verano con nosotros! 
---
Groundwork Farmers Market • Mercado Agricola Sponsors and Partners

---
About SNAP/Food Stamp Benefits at the Lawrence Farmers Market

L os agricultores locales y otros vendedores ofrecen productos frescos y locales a precios económicos, así como horneados, miel, huevos, y artesanías. Desde que Groundwork Lawrence asumió la administración del Mercado de Agricultores en 2006 ha tratado de aumentar el acceso al mercado para todos los compradores mediante la aceptación de EBT (cupones de alimento), tarjetas de crédito y débito, además del Programa de Cupones para el Mercado de Agricultores del Hospital Holy Family, aumentando así la redención de cupones del Mercado de Agricultores de WIC y Envejecientes. Hoy en día, el mercado ofrece un lugar de encuentro festivo para toda la comunidad con conciertos, actividades para toda la familia con exposiciones culturales y educativas.
---
¿Interesado en ser a un vendedor en uno de nuestros mercados?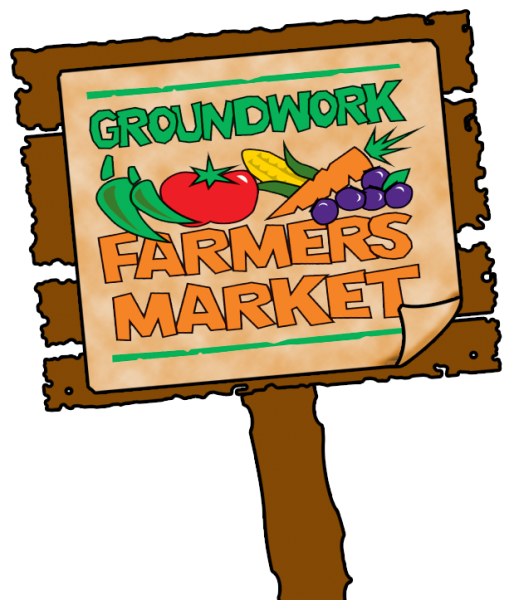 Si eres un vendedor de productos agrícolas, de arte, o alimentos preparados, por favor descargue, llene, y devuelva los documentos correspondientes a su aplicación a Lesly en Groundwork Lawrence. Ahora, solo tenemos los documentos en Inglés, pero estamos en el proceso de traducirlos.
---

See coverage and photos of the market: