Thank you for supporting Groundwork Lawrence and Glow Gala!
Donate to the Sidell Impact Fund to honor Chet Sidell and support innovative programming!
Want to utilize Community Investment Tax Credits (CITC) to deepen your investment to Groundwork Lawrence? Click here.
Check out the Glow Gala 2017 event video.
---
About Glow Gala
Each year Groundwork Lawrence helps thousands of Lawrence residents, youth, businesses, and community organizations "change places and change lives," tackling our community's most intractable challenges. Groundwork's Glow Gala and Annual Fundraiser supports that work and helps to sustain the "glow" of our impact in the community. Proceeds from this event directly support our environmental and open space programs, youth education and employment initiatives, food access programs and community events.
---
Honoring Chet Sidell
| | |
| --- | --- |
| | This year's program included a special tribute to Chet Sidell, whose compassionate leadership and vision have been a major catalyst for investment in and revitalization of the City of Lawrence. Chet was an early supporter of Groundwork Lawrence, recognizing the role that Groundwork could play in Lawrence's revitalization. He participated in the community feasibility process led by the National Park Service and Groundwork UK and was an early investor in our launch in 1999. Since then, Chet has continued to be a major supporter in Groundwork's ongoing efforts to "change places and change lives" in Greater Lawrence. The organization would not be where it is today without his leadership, investment, and mentorship.  |
---
Glow Gala Committee Members 2017
Gerry-Lynn Darcy, Chair
John Begley
Caitlin Campbell
Terry Cappuccio
Jaime Chemaly
Jessica Colcord
Rachel Concepción

Paula Doucette
Paul Erhard
Pati Fernandez
Kelsey Flannery
Rose Gonzalez
Heather McMann

Lesly Melendez
Bob Miles
Wanny Munõz
Julianne Post
Lauren White
Susan Wojtas
---
---
Sponsorships
To learn more about our sponsorship opportunities, see here. 
Glow Gala 2017 is supported in part by Lead Sponsor, New Balance Foundation.

Thank you for their leadership support of Groundwork Lawrence.
Benefactor Sponsor: Lupoli Companies
Steward Sponsors: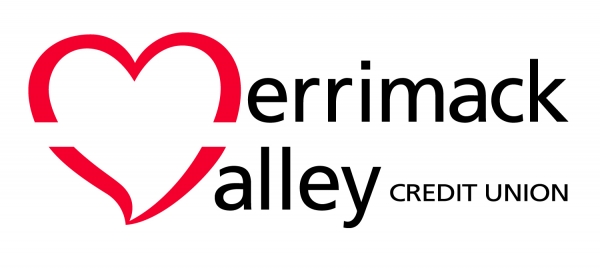 The Yepez Family
The Sidell Family
---
It incorporates at least one of the "4 R's" (Reduce, Reuse, Recycle, Repair).
It promotes environmental awareness.
It educates others about environmental injustice, and/or conveys a vision for addressing it.
It is comprised of environmentally-friendly materials.
Learn more here.