Submitted by

Anonymous (not verified)

on Wed, 2012-11-14 13:07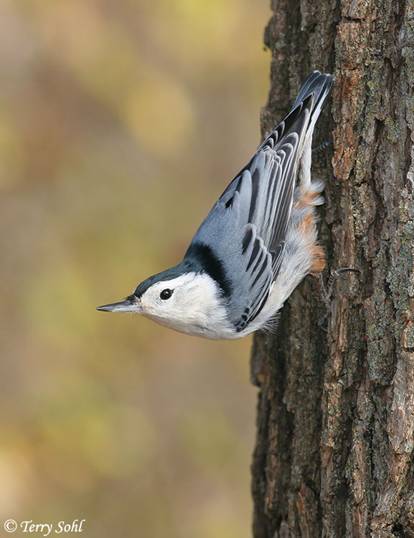 Last week Groundwork Lawrence's Green Team began a new project documenting some of the many bird species living in Lawrence's largest urban wild, Den Rock Park. Our project began at GWL's headquarters where the Green Team members learned about bird conservation, bird migration, and bird identification. We even had real live (well, they were alive at some point) museum specimens to get a closer look at perspective of some of Lawrence's bird species.

Saturday morning the Green Team arrived bright and early to Den Rock Park ready to apply what they had learned a few days before and survey some of the park's wintering bird species. Soon after entering the park we were greeted by the characteristic "yank yank yank" call of the white-breasted nuthatch. Further along, in the large marsh, we observed a number of different species including mallards, Canada geese, and an impressive red-tailed hawk. In all the Green Team documented 12 species of birds in Den Rock Park. While this is certainly not an exhaustive list of wintering bird species it is a good start!