Submitted by

Anonymous (not verified)

on Mon, 2013-06-17 13:46
Groundwork Lawrence has a lot of new and exciting projects going on all over the city, but one area that has been getting a lot of attention recently is Manchester Street Park. This beautiful park, complete with pond, playground, picnic area, and a community garden, is also an important connection between the Spicket River Greenway in Lawrence, and the Methuen Rail Trail heading north toward New Hampshire. With the help of some of our partners we have been hard at work improving all aspects of the park!
Celebrate Urban Birds Project!
---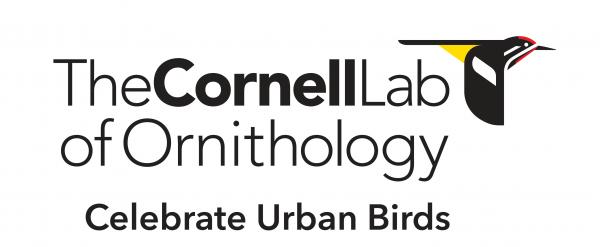 Habitat for wildlife in urban areas can be hard to come by. When looking for a place to live, birds need to find food, water, shelter, and a place to nest. In urban areas with paved parking lots, streets, and sidewalks, without many trees or other plants, birds often have a hard time finding the resources they need to survive. However, in the pockets of green space scattered through the city, urban wildlife thrives.
In order to continue our work improving open green space in Lawrence, we have teamed up with the prestigious Cornell Lab of Ornithology on their Celebrate Urban Birds program, an initiative focused on connecting people in urban communities to birds, through education, the arts, habitat improvements, and citizen science. Our Celebrate Urban Birds project has been focused on Manchester Street Park, and is helping to make some exciting changes.
Green Roof Shed
---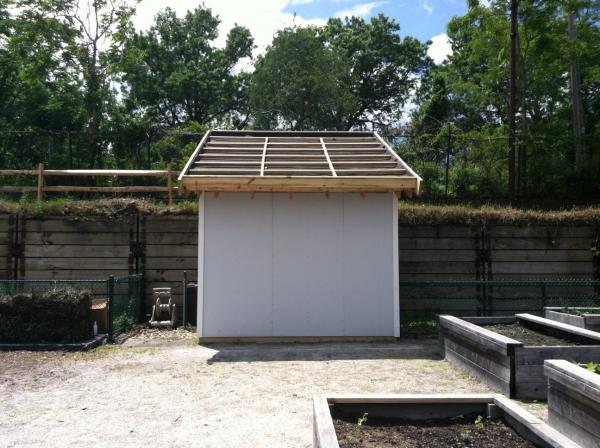 The community garden's shed is being completely revamped. The flimsy hardware store garden shed that had been there was destroyed, so, with the help of Lawrence Youth Build, we have replaced it with a larger, stronger, shed complete with a green roof! A green roof is a roof specially designed to have plants grow from it. Our shed's large sloped roof will be planted with a variety of colorful sedum, a hardy group of plants that can stand up to the harsh growing conditions on the roof.
The unique roof wont be the only thing drawing peoples attention to the shed. Groundwork Lawrence has partnered up with Elevated Thought to create a mural on the shed wall celebrating the beauty and wildlife of Lawrence's urban green spaces. We are excited to be working with Elevated Thought, and cant wait to have their great artwork showcased in the park!
Bird-Friendly Landscaping - Wildflower Meadow
---
A huge part of our Celebrate Urban Birds program has been focused on improving habitat for birds and wildlife in the park. The old rail connector, which now links the Spicket Greenway and Methuen Rail Trails, was overgrown with aggressive invasive species like Tree-of-Heaven, a tree that produces toxic chemicals which prevents other trees from growing nearby. Because non-native plants change the structure of the ecosystem, many bird species cant survive where non-native plants dominate. We removed almost all of the non-native Tree-of-Heaven, Asian Bittersweet, and Black Locusts, and are replacing it with native grasses, shrubs, and wildflowers that the birds, insects, and mammals living in the park will love!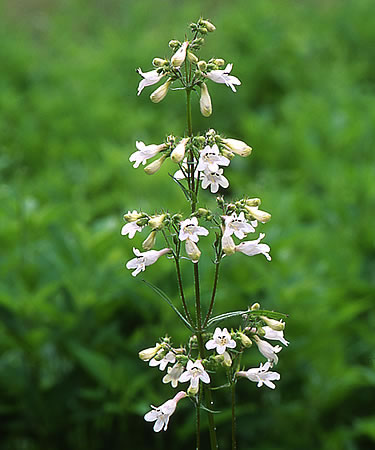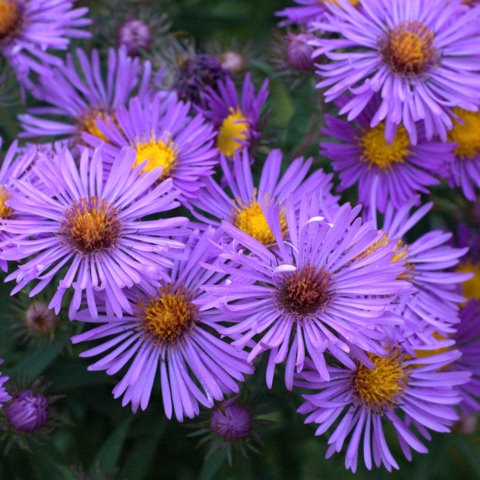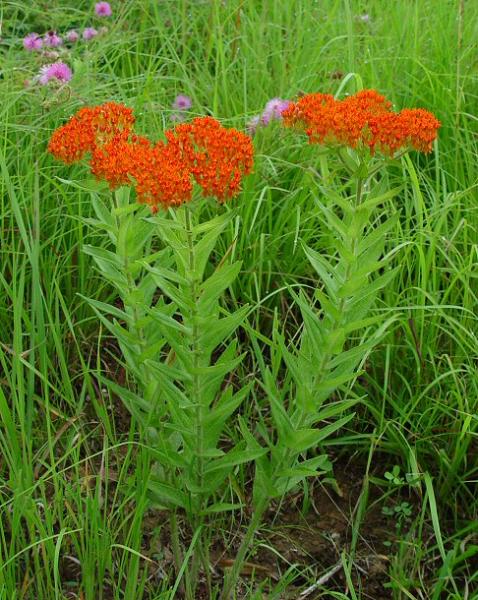 Education and Citizen Science
---
Over the next few weeks and months there will be a number of educational events and programs at the park leading up to a point-count survey of the bird species in the park. Scientists at Cornell's Lab of Ornithology will the data we collect in our Celebrate Urban Birds Project to make real scientific decisions, and improve bird conservation in urban areas!
On Friday June 28th we will be planting 1,600 native wildflower seedlings grown specifically for us by the New England Wildflower Society. We have a LOT of plants to get in the ground so we would love all the help we can get! If you are interested in helping out you can come to Manchester Street Park after 9:00 AM on June 28th, or contact me (bpadilla@groundworklawrence.org) for more information on our Celebrate Urban Birds Project!